Fire Dynamics Simulation Management Tool
Fenix Server is a free program that can simplify working with Fire Dynamics Simulator (FDS). Fenix Server is a distributed on-premises or cloud-based solution for fire dynamics simulation. Please read
documentation
about Fenix Server
Save your time with projects Fenix Server
If you use Fire Dynamics Simulator in your work, then Fenix Server will help you with the following:
After preparing the FDS input file, you can start a fire simulation on a local or remote server, and then continue working on a new job;
You will be able to run several jobs for fire dynamics simulation, track the statuses and manage jobs in the queue;
You can access simulation management for all of your jobs using the Fenix ​​Server Administration Tool;
Configure centralized access to simulation results using a password;
Features
Fenix Server integrates with Fenix+ 3 as well as works as an independent application.
Full automation allows you not to think about server load.
Install Fenix Server on a dedicated server or any computer in a local network and set up a client connection for Fenix+ 3. Run Fenix+ 3 both on a local network and from outside. Create user accounts and set up passwords for running simulations on Fenix Server.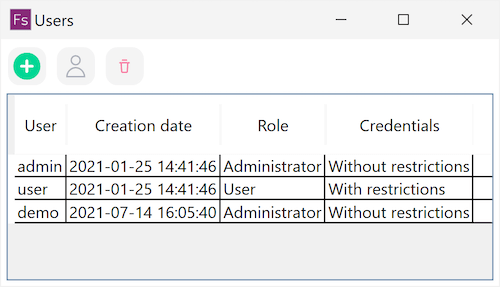 Once you start a task, it is added to the queue. Depending on the current load, the server executes the task immediately or puts it to the waiting list.
Each task is added to the queue. Fenix Server manages tasks in the queue according to available resources. Or the task queue can be changed manually.
03
Flexible customization
Fenix Server is distributed with fire dynamics simulation software.
Additionally, you can configure third-party client software and use it with Fenix Server in your company.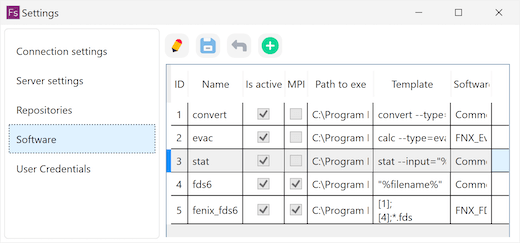 04
Multithreaded parallel processing
Fenix Server is a multithreaded 64-bit application supporting MPI, a software interface for transferring information between processes. It helps to reduce evacuation calculation time
MPI support is provided in the FDS program, which is included into Fenix Server. Moreover, Fenix Server implements parallel processing algorithms for evacuation simulation, which reduces calculation time.
05
One place to store simulation results
All simulation results are stored in one location. You can obtain access to them anywhere
06
Integration with Fenix+ 3
Fenix Server has native support for Fenix+ 3, which allows you to run simulations and obtain simulation results right in the program window. ( This feature is coming soon )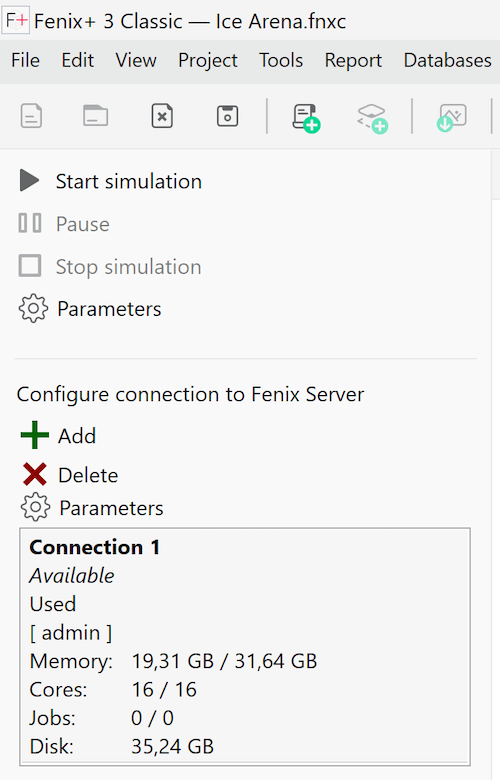 Try Fenix Server right now!
We use cookies to improve your experience on our website. By clicking "Accept", you agree with the use of cookies.
Accept